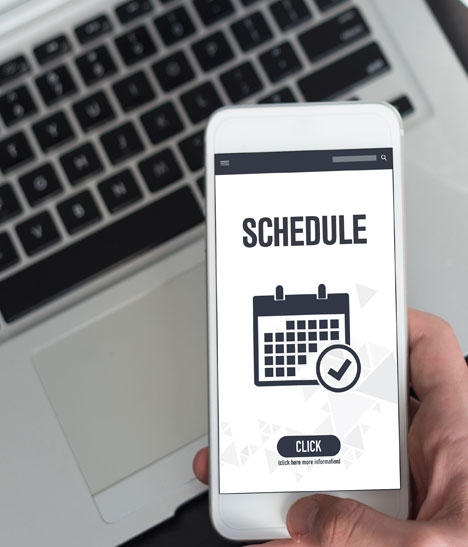 REQUEST AN APPOINTMENT
Testimonials
Very friendly...
Very friendly from the front desk extending all the way through my visit. Every procedure was explained before it happened. Afterwards, I was able to get immediate results and see the video of my exam.
Lilly L - Google
We love Dr. Young!
All you need to know is that this is hands down the best ENT clinic around. Especially for pediatrics. My son is severely medically complex and sees Dr. Young. Even our other pediatric specialists talk about how skilled he is. He's worked with my son's ears and airway under anesthesia several times now, and I can honestly say that I trust him with my son's life. I mean think about it; if he's that good with medically complex kids, think about how good he is for every patient who walks in his door. We love Dr. Young!
Katie B - Google
Super job...
I had my 2nd visit with Dr. Simplot and first at the office in West Des Moines. I had a Cat Scan and the nurse was really awesome. Dr. Simplot and your staff did a super job. 
Doc H - Facebook